Our Attorneys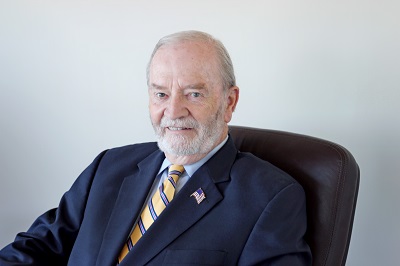 James O'Leary
The founding member of O'Leary Law Associates, Jim has been practicing law in Rhode Island for over four decades.
Jim has extensive experience in the areas of federal housing and state housing law and policy, nursing home and assisted living facility financing and programs, complex bank financing, and equity/tax-shelter syndication.
Jim has represented many of his individual clients in connection with their lifetime and testamentary issues and strategies, including trust and estate administration, and the drafting of a broad range of trust and estate planning documents. Additionally, Jim advises closely-held businesses, family limited partnerships, limited liability companies and private foundations with regard to buy-sell planning/business transfer strategies, succession planning, trust and planned-giving techniques.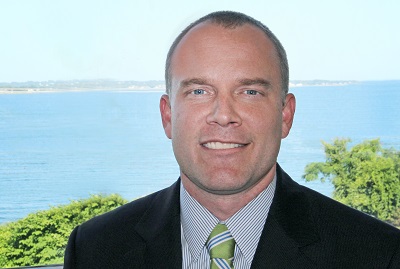 Sean O'Leary
Sean, who became a member of O'Leary Law Associates in January 2008, brings a wealth of complex commercial litigation experience in various federal and state courts and arbitration.
For approximately a decade, Sean practiced law in New York City, focusing on the representation of domestic, multinational and foreign corporations, partnerships and institutions in all aspects of civil litigation, including high-stakes disputes regarding contracts, corporate transactions, catastrophic business torts, intellectual property, insolvency, construction and real estate.
Currently, Sean is engaged in the representation of various corporations, partnerships and state/municipal departments and agencies, in complex commercial litigation matters and transactions, as well as commercial and residential real-estate transactions. Sean is also a Superior Court Arbitrator, accepting appointments by the Superior Court to serve as arbitrator in civil actions pending before the Court.
Stephen M. Almeida - Of Counsel
Stephen was born and raised in Rhode Island. After graduating summa cum laude with his Bachelor's degree in Legal Studies from Roger Williams University, Stephen attended the University of Baltimore School of Law for one year before returning to Rhode Island in 2010 and completing his Law School education at Roger Williams University.
Stephen was admitted to practice law in Rhode Island and Massachusetts in 2012 and began working on an Of Counsel basis at the Law Offices of Douglas J. Darnbrough, P.C. in Fall River, MA. Stephen started his own practice in January of 2013 in Fall River, with a main practice area in Bristol County, Massachusetts.
Attorney Almeida practices in various areas of the law with most of his representation involving civil litigation of all varieties, small business advisement, criminal defense work, and representing commercial-sized landlords throughout Bristol County.
Attorney Almeida is a member of the Rhode Island Bar Association and the Bristol County (MA) Bar Association. His main office is located at 215 Bank Street in Fall River, MA.